BASICS
What would you like to be called- Hannah
Age- 17
Male/Female- female
Sexual orientation- hetero
Location- DC
Have a boyfriend/girlfriend(If yes a picture would be nice)- not at the moment

FAVORITES
5 Bands- all girl summer fun band, belle & sebastion, the beach boys, hellogoodbye, postal service
2-3 Movies- josie and the pussycats, sin city
TV shows- veronica mars, CSI
Quote- i dont really like 'deep' quotes very much, except from people i know. and if i put a funny quote on here from my friend, it would be out of context and you would just think i'm racist or something.
Stores- delias, express, H+M, and this thrift store by my friends house, its like 'thrift superstore' or something
Flower- chrysanthemums and honeysuckle

OPINION Explain please
*Republican/Democrat- niether. i hate politics, and try to avoid them. both sides are way to corrupt and boring and politically correct for me. i used to be liberal though, so if you want to know how i feel about bush and abortion and gay marrige etc, i'm pretty liberal. then again, my school is overrun by hippie liberals who don't bathe, so i hate them. but i really dont want to have to worry about any of this until i can vote, there's just no point.

HAVE YOU EVER...
Been drunk- yes
Been high- yes
Watched porn- only paris hilton's
Eaten a rock- no

PICTURES
At least 2 clear pictures. At the most 6. No Nude. One full shot of you is nice.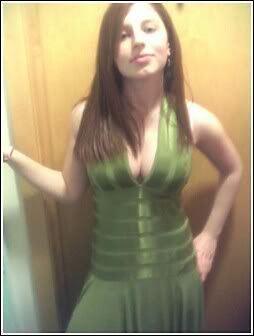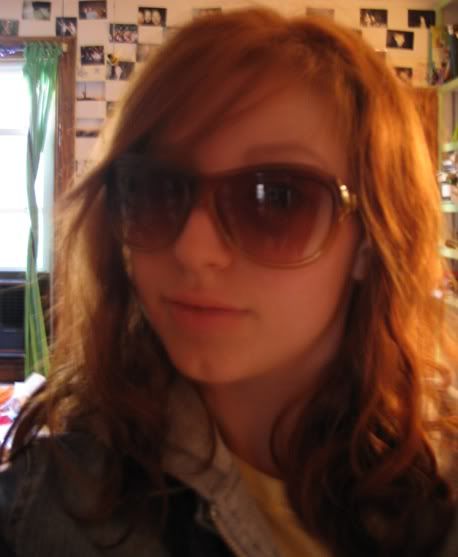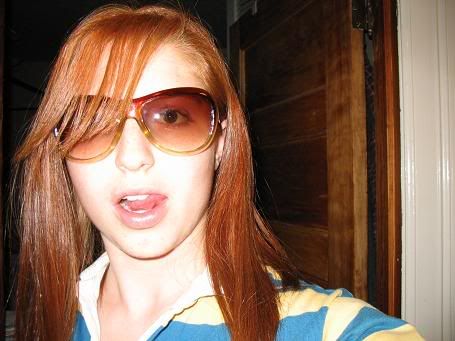 PROMOTE
Please promote the community at least once. More than one is nice to see. Link(s) too.
do i have to do that right now? i'll do it later, and it will be here
fashionxclub. i just really felt like filling out an application right at this moment, only to realize i have to leave soon.

Extra
Name one thing most people do not know about you- my cousin's babysitter was josh hartnett's girlfriend
One question you would add to the application- are you lame?

FINALLLLLLY
Are you a camera whore- yes, but i feel like now you won't accept me because the name of this is NOT camera whore, so maybe i shouldnt have admitted that.